Welcome to For Parents, the section of our website devoted to the important role of families--parents, guardians, grandparents, step-parents, etc. If we want to know "How are the Children?" we also need to ask "How is the family?" because kids do better when their families do better.
Raising children is challenging and rewarding. As parents, we're often learning as we go. We've gathered some resources in this section to help you.

Worried about a Child or Young Person?: Start here if you're worried about a child. We've gathered information to both help you prevent problems as well as recognize early warning signs for challenges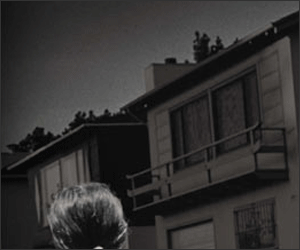 including:
School Success: School plays an important role in the future success of our children. As parents, we're our children's first teacher. Once they are in elementary school, our partnership with their teachers plays an important role.
Do Kids Really Have Mental Health Concerns?: Good health, both physical and mental, is an important part of our well-being. It can sometimes be harder to recognize or know what to do about mental health concerns. We've pulled together some resources to help parents deal with mental health questions like helping children deal with stress and recognizing depression.
Your Child's Health and Development: Here we've gathered resources for understanding your child's physical, mental, social, and emotional development including how to recognize a child who is developing quite differently from their peers. This section also has tips on helping your child with social-emotional development.
Getting Support: We know it takes a village to raise a child and yet many of us are doing the most important job of our life alone--or at least it seems that way sometimes. Learn about how important it is to have other caring adults involved with your child and how to build your own village of supporters and resources.
Building a Strong Family: One of the most important ways to protect children is to build strong family connections. Find tips and links to additional resources to provide your child with the firm foundation a strong family provides.
Tip Sheets: If you're looking for some quick ideas for yourself or to share with other caring adults, check out our downloadable How Are the Children Parent Messages.